Welcome to the client portal for your project at Kate & Design. This portal is a home base you can always use to reference where you are in the project, where the due dates for client homework and expected draft dates from the studio. You will also find guides to help you with feedback and sending drafts and critiques. Please feel free to email at anytime to hello@kateanddesign.com with any questions or concerns about the project.
Brand + website
** for client **
project schedule:
Start Date: June 26th 2016
target completion: July 23rd 2016
target site launch date: July 31st 2016
start here (07.20.17)
Business cards & promo flyer are on deck here! See below for both.
You can access all of you delivered files throughout our process, by clicking on the "dropbox link" image in the "DOCUMENTS + REFERENCES" section below your process tracker.
Round one: Business cards
Going off our inspiration image, I have two versions:
Your personalized versions will be quickly built out to match the main one, by swapping "Ballard | Green Lake" for your name + email.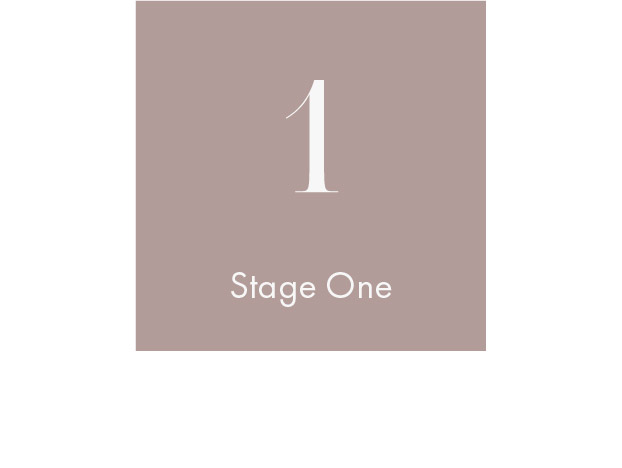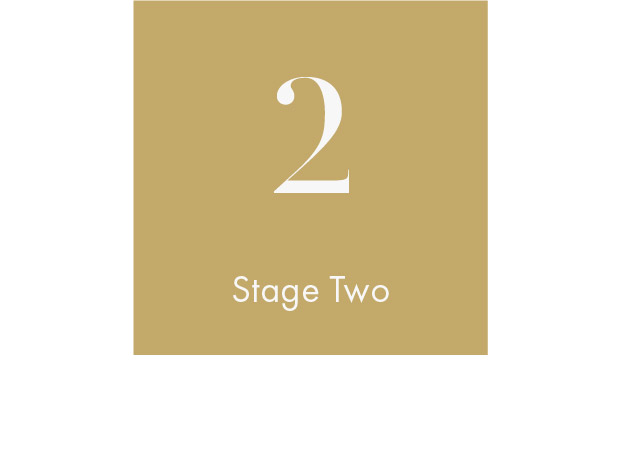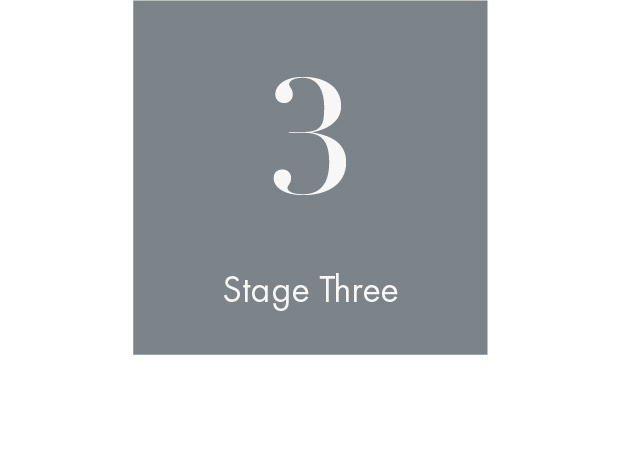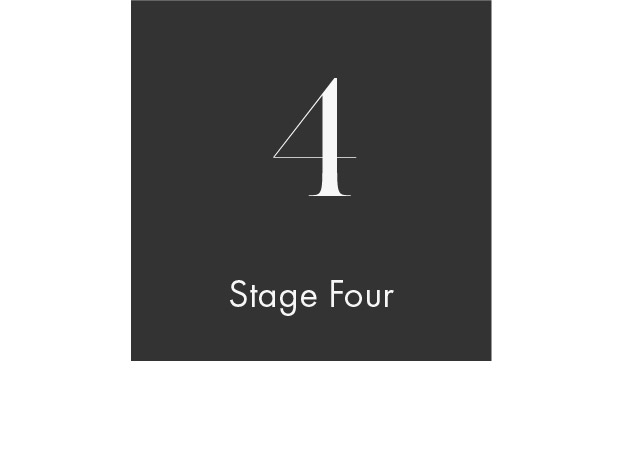 CLICK BELOW FOR STAGE DETAILS:
+ Stage One ・ ・ ・ June 26th - July 9th
Creative Brief and Content Creation | Week One: June 26th - July 9th
The first part of the project is all about creating a design path that and visual inspiration to get started with the project. The foundation and base of the project is done here.
Client Homework Brand Questionnaire (for all clients including web only)
Inspiration Pinterest Board
Content Creation for any Web or Collateral
Creative Brief & Mood Board done by Designer


+ Stage Two ・ ・ ・ July 2nd - July 16th
Brand Design and Refine | Week Two: July 2nd - July 16th
Design and Refine encompasses the design from branding to web mock-up this is where we get all of the elements that we are working with set and ready to go.
Brand & Brand Guideline Draft One
Client Feedback from Draft One
Brand & Brand Guideline Draft Two
Final Client Tweaks
Final Brand Guideline & Brand Design


Site Design and Refine | Week Three: July 10th - July 16th
Design and Refine encompasses the design from branding to web mock-up this is where we get all of the elements that we are working with set and ready to go.
Web Mock-up for Main Three Pages
Client Feedback from Mock-Ups
Final Web Mock-up Design


+ Stage Three ・ ・ ・ July 17th - July 23rd
Squarespace Implementation | Week Four: July 17th - July 23rd
This is where we take all brand mock-ups and implement into the site.
Cover Page Up & Site Down for Client
Design Implementation Draft One
Client Feedback on Site Draft One
Site Draft Two
Client Feedback on Site Draft Two
Final Site
Create Live Site + Do Any Mobile Edits
Final Sign Off On Site


+ Stage Four ・ ・ ・ July 24 - July 31st
Final Launch | Week Five: July 24 - July 31st
In this stage we set your site to live! This is also the stage that we gather all materials, and get them ready to send over to you in your goodbye package.
Launch Graphic Sent to Client
Training Videos Recorded & Embedded on Client SS Site
Final Files Sent to Client via Dropbox Link (available for 30 days)
Client Final Feedback Questionnaire
DOCUMENTS + REFERENCES FOR YOU
VIDEO WALK THROUGH
Take a Look Through the Videos for Each Stage of the Process:
+ What's Included In My Package?
We outline all deliverables in your contract, and placed it right on top of this page! Make sure to read it thouroughly.
+ Can I Add My Own Content To The Site?
The answer to that question is… Yes, but only after the design process is over. We ask that you put ALL edits through the studio until you have been handed the final goodbye packet and site launch, for safekeeping. We will show you how to do absolutely everything you need in the videos, and also provide backups of the design, so just in case before that time - send all content and edits our way please!
+ Do You Have A Referral Program?
You bet, in your goodbye package PDF you will get a full page on how it works. We have an open referral program, for us, that means any client who refers someone and they book a custom package (of any kind or level) will receive four hours of squarespace maintenance. If you don't use squarespce, let us know we will figure something out. Just be sure your friend mentions you when contacting us!
+ Can We Discuss The Project On The Phone?
We can absolutely discuss anyting you would like on the phone. Just email and we can scheule a phone date! Skype or Google Hangouts is also a fun way to communicate :) WE DO HOWEVER, require ALL edits to come VIA EMAIL ONLY. So, after the call, we will need all changes/edits to be in written form from your email. Thanks!
+ When Do I Receive My Design Files?
For most of our projects, we hold off on sending any design pieces until two things are complete. First, the final invoice. Secondly, our project is complete! We want to be sure that we aren't editing anything, or making changes to final colors, designs etc. This way all your final files are in one location. If you need to order business cards or want to launch your new logo before your site, let us know. We can usually make something work :)
+ What Happens If I Need More Revision Time?
No problem! Your contract has outlined an hourly fee for any extra revision work. Before we go over, we will discuss with you and determine the best plan of action. You won't be caught off-guard we promise :)
+ Can You Implement SEO For Me?
We can implement your SEO in the Settings panel for your site, but we are not an SEO studio or copywriters. We will give you tutorials on how to implement SEO the best way in your site, but also check out the links above for a few more resources.
+ Do I Have To Take My Site Down For The Design Process?
We do prefer to design within the final location of your squarespace site, so the answer to that is YES. If you have advertiser or other restrictions that prevent you from having your site down for more than a specific amount of time, please let us know as soon as possible. Usually a site build is 2-4 weeks long, depending on factors such as edits, if your content is fully ready, speed of your feedback and more. We create a custom page where your site has a locked landing page during the design process — where they have a mini-portfolio or brand image with contact information and a little note saying the site will be back soon!